Southern Maine Sea Kayaking Network
Trip Reports
Looking back in time, SMSKN has done a LOT of trips up and down the coast of Maine. Take a look at the wonderful postings below to get inspired and informed!
As you read through these trip reports, it may be helpful to read up on SMSKN's Trip Rating Guidelines. (Link here) This is a great way to get a sense of whether a particular trip is a good fit for your paddling skills and interests.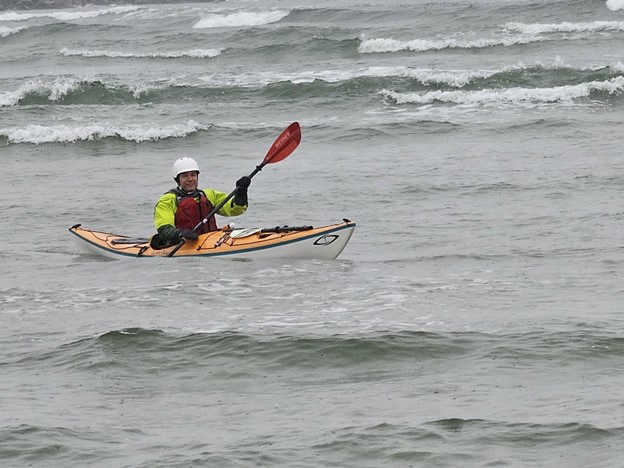 2023 SMSKN Summer Event by: Aaron Kiander I was glad to have my dry suit on when I pulled up to Higgins Beach because the rain was already coming down. It was April fools day and the forecast was for a warm but rainy morning. I walked my kayak down to the beach and...