Pine Point Practice Series: Kayak Control – Living on the Edge!
June 4, 2019 @ 4:00 pm

-

7:00 pm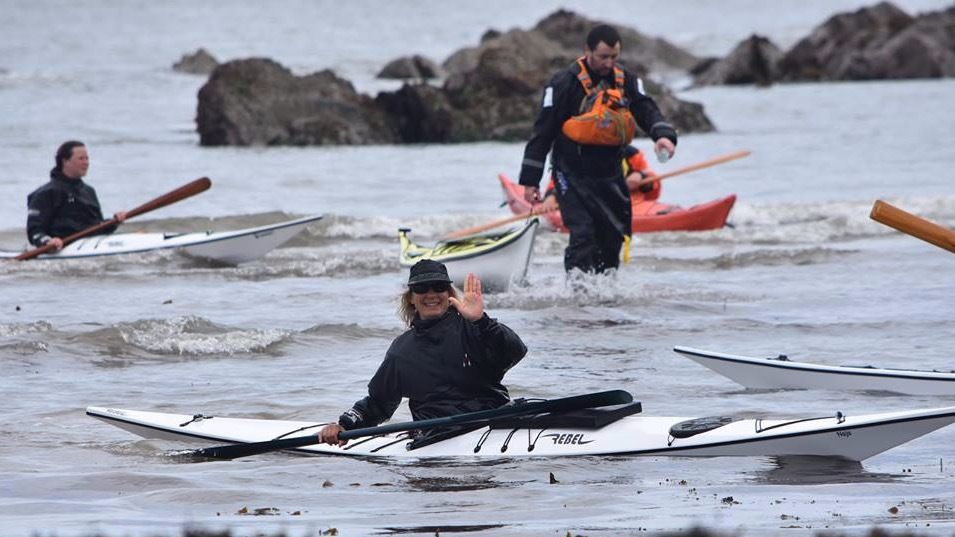 Join us to practice and refine your paddling strokes and technique. We will be focusing on turning and maneuvering fundamentals as well as stroke linkage to improve boat control, efficiency, and confidence. Come share your own knowledge and experience with other paddlers. We plan to start with some on-land discussion first, then continue on the water, where we'll have structured and unstructured activities. We are providing some structure, and guidelines, but not full on instruction. Be sure to check the water temperature ahead of time and dress appropriately for immersion. Bring plenty of water and a snack for after practice debriefing.
All skill levels are welcome.
Bring: sea worthy kayak with attachable spray deck, kayak must float when swamped, PFD, helmets preferred (required for surfing), immersion clothing appropriate for water temperatures.
To ensure everyone safely gets the most out of this practice session, attendees should already be proficient in the following skills: Have a solid wet exit, know basic paddling strokes.
Trip level: Beginner (Level 1) and above
Paddles in the water at 4:00.
Please take the time to print out, sign and bring SMSKN statement of understanding to the event/meetup. The Event organizer will really appreciate your token of proactivity.
It is available in our Files section or directly from this link:
https://files.meetup.com/4057492/Statement.pdf
Here's a link to a suggested outline of we'll cover, and some web resources to look at ahead of time: https://docs.google.com/document/d/1EtGfLcmTKsFEPYlrGrsXkt91gXIzpXoLpPW2Sdf1kz0/edit?usp=sharing